Our impact
Yarno is committed to investing time and resources to social impact and broader community betterment.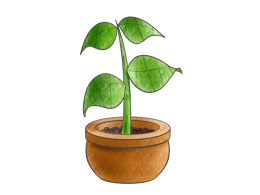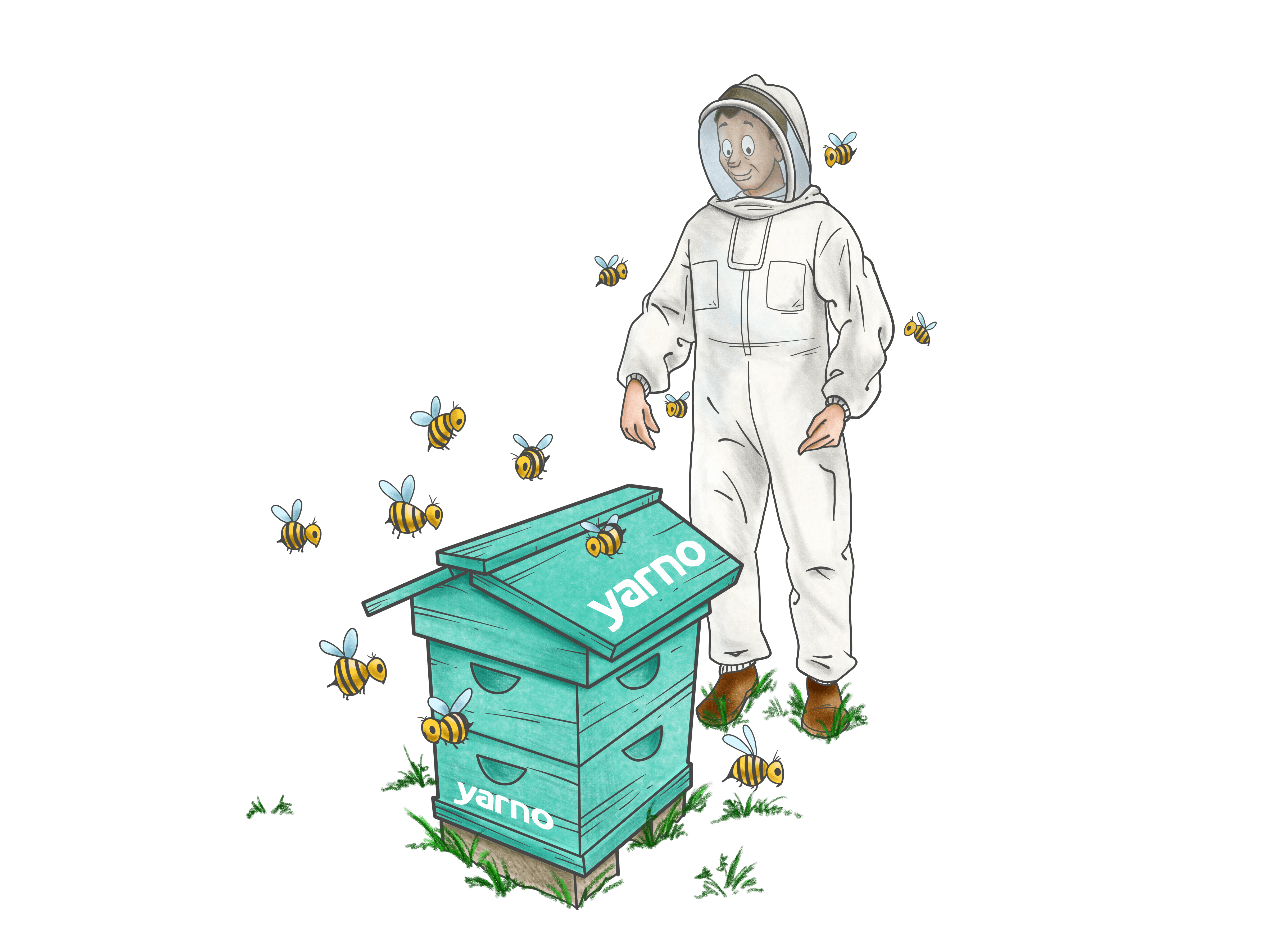 How Yarno is contributing
One of the ways we're putting this commitment to practise is with our partnership with Rooftop Bees.
Through Rooftop Bees, Yarno has sponsored a beehive of around 30,000 bees. So, why bees? Well, did you know that;
Bees are indispensable for agriculture. One third of crops worldwide are pollinated by honeybees - they are vital to our food security.

Bees are a pivotal member of a contribute to a complex, interconnected ecosystems, allowing for the coexistence of an array of different species.

Bees are vital for the preservation of ecological balance and biodiversity in nature. They act as indicators of the state of the environment. Pretty cool, hey?

In Australia alone, bees are responsible for $427 million annually in economic value through pollination, honey, and byproducts.

What can we learn from the bees?
As it turns out, quite a lot! There are plenty of business lessons to be gained from the hive.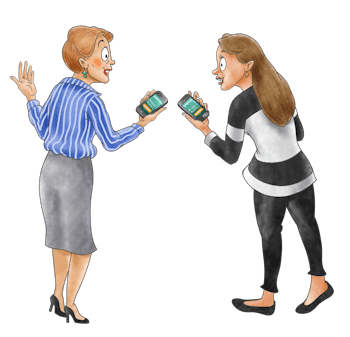 Communication
Bees are social insects that work together to achieve common goals, but are often widely distributed (like Yarnoers!). This means that communication needs to be clear at all times, in order to convey information effectively - basically the same way we communicate as a remote workplace!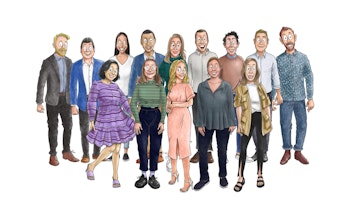 Culture
Bees are excellent collaborators. In order to get everything done, they work as a team. Teamwork is at the core of the Yarno handbook - we are highly collaborative and pool our knowledge to achieve outcomes.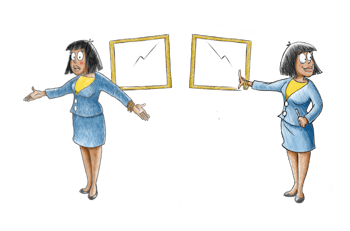 Strategy
Bees play the long game. They are resilient and patient, and highly adaptable. Being patient is such an important lesson in business as it prevents the risk of rash decisions, and allows for the cultivation of culture and success gradually.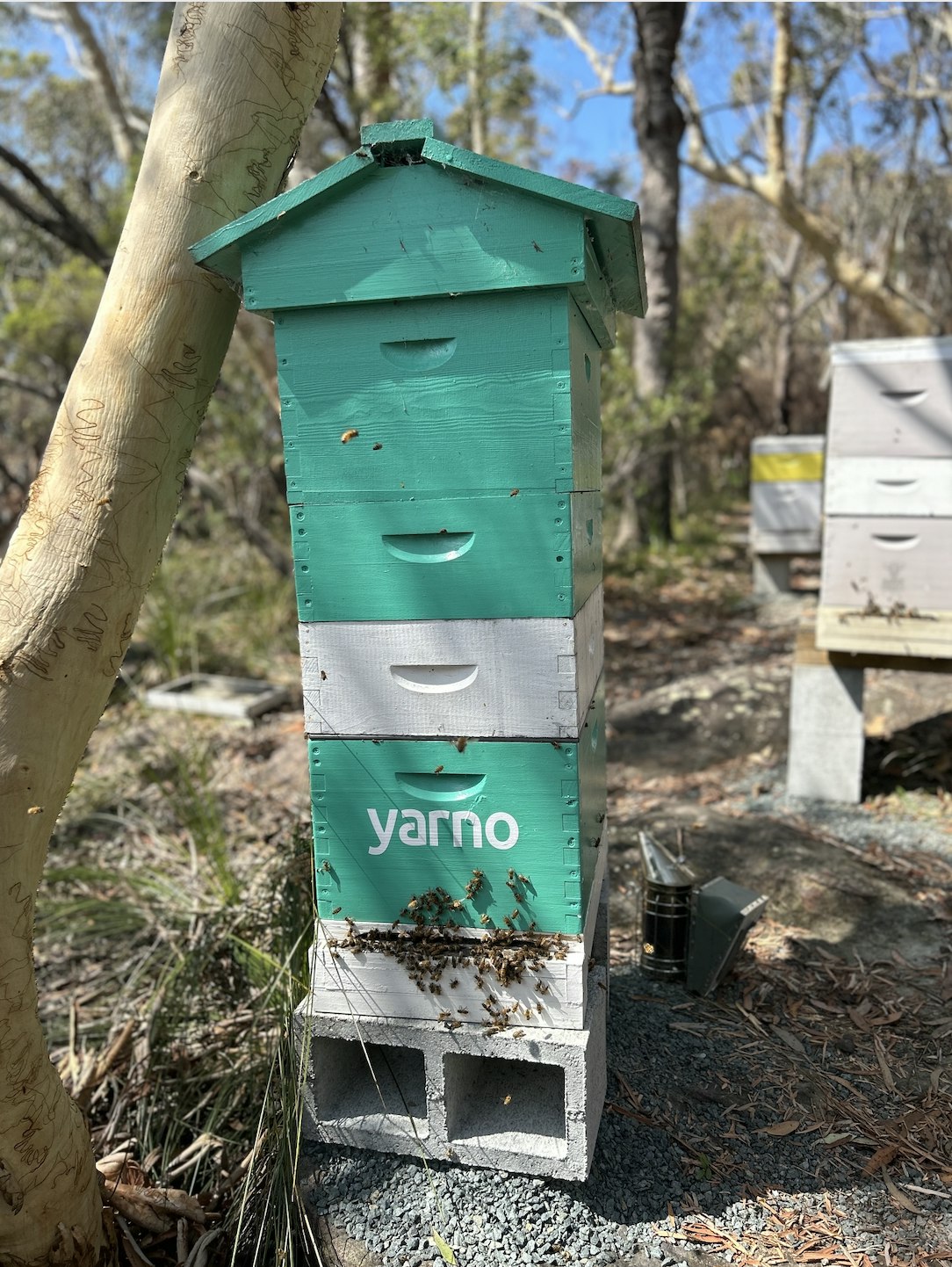 Introducing the Yarno Hive
We are delighted to have our very own Yarno hive! Adorned in regal Yarno green and the Yarno logo you know and love, our hive is an explosion of colour. And housed in our hive of luxury is our very own bee colony of around 30,000 bees, governed by our Queen B, Bee-Yarn-Ce (see what we did there?).  Our bee hive has grown since it first started (those bees are busy workers!) and we are excited to sample the honey. We love it drizzled on toast. Yum!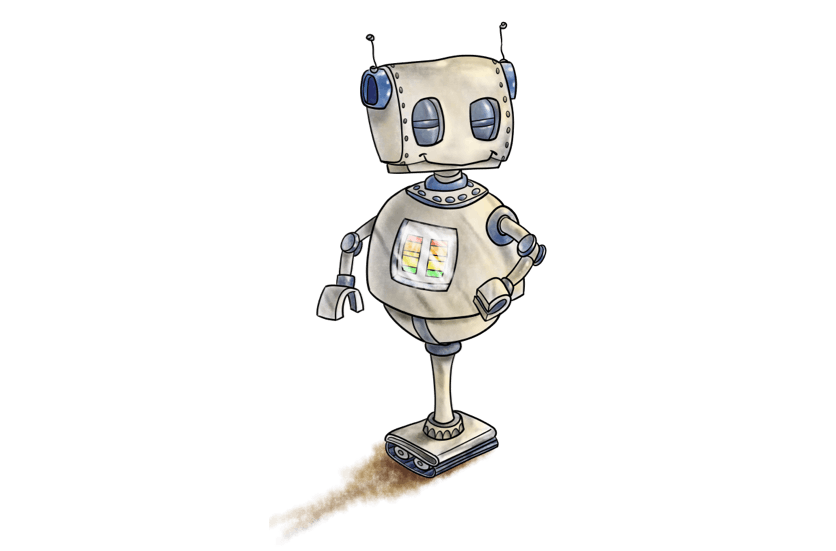 We can always do better
As a learning platform, we are well-placed to produce resources dedicated to educating about sustainability and issues that impact the community. We believe we can always do better, and are always eager to learn about new ways we can impact the community.
We see first-hand how education can create safer and more responsible communities. Yarno's platform has a significant wellbeing outcome for our customers and their stakeholders, for example: