Case studies
Real customers, solving real challenges with Yarno
Transport & logistics

Ron Finemore Transport has the safest, youngest and most modern fleet in Australia. Operating across more than three states, they maintain a fleet of 250+ trucks and 600+ staff. They use Yarno because safety is their No. 1 priority.
Read their story
Retail

Supercheap Auto is Australia and New Zealand's largest automotive business with 300 stores, 3,800 team members, and more than 10,000 different items available in store. With Yarno, they've managed to increase their like-for-like sales and NPS scores.
Read their story
Professional services

Grant Broadcasters operate 52 commercial broadcast stations across every state and territory in Australia, including 5 in joint-venture with Capital Radio Network. They use Yarno's structured onboarding to help their new hires hit their numbers quicker.
Read their story
Mental Health

Mental Health Victoria is the peak body for mental health in Victoria, working with a wide range of organisations to help improve the broader Mental Health service system. With Yarno, learner performance increased by 21%.
Read their story
Education

Yarno is a team-based gamified microlearning platform. It leverages cognitive science to help working teams embed and reinforce knowledge, and improve their overall performance.
Read their story
Customer stories

Watch these videos to see how our wonderful customers are using and loving Yarno.
Read their story
Some fantastic results. Yarno has: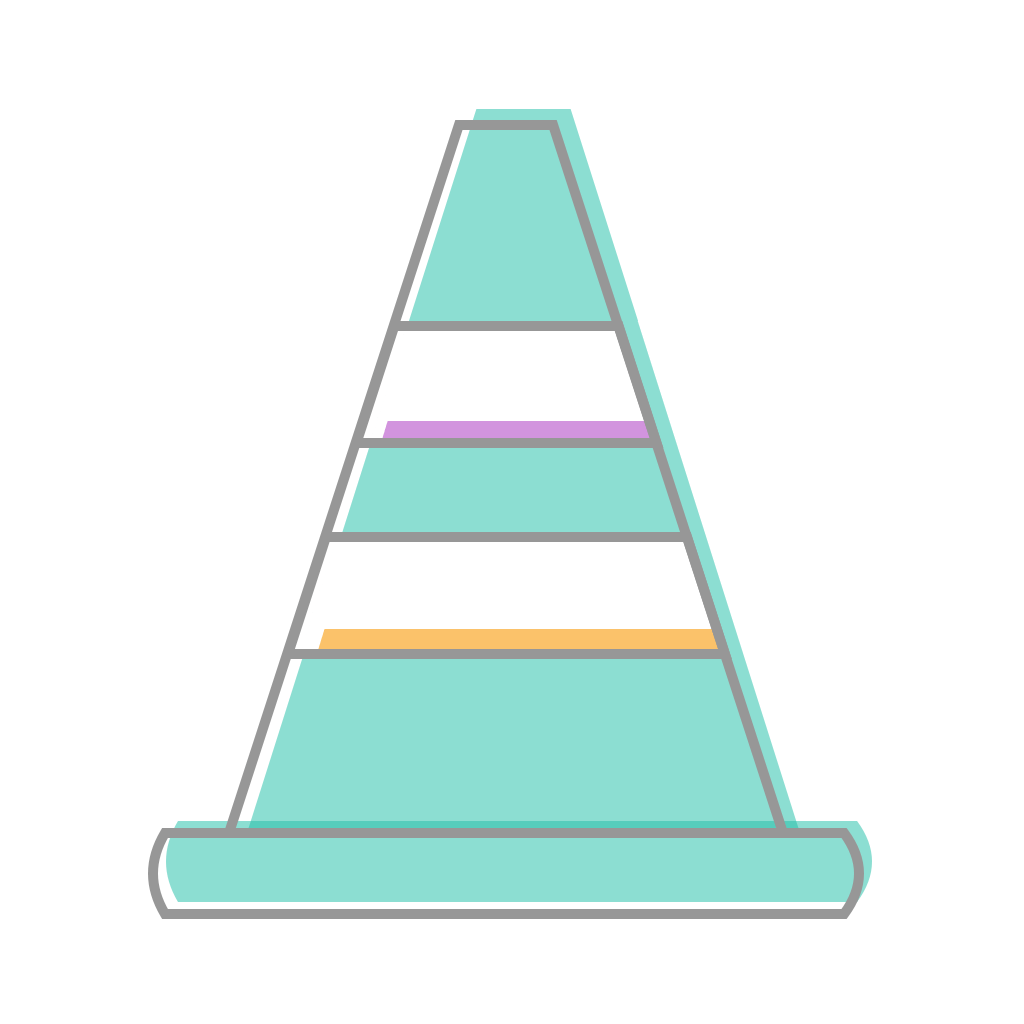 A petrol carrier
Reduced on-road incidents by 76% in the quarter following a Yarno campaign.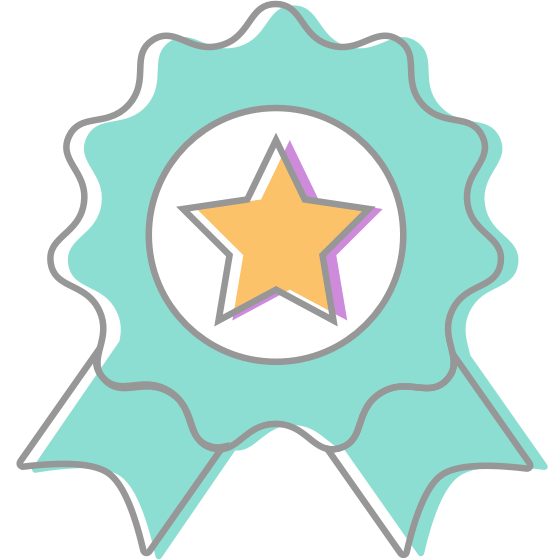 Supercheap Auto
Increased product Net Promoter Score (NPS) by 9 points across a 6 week campaign.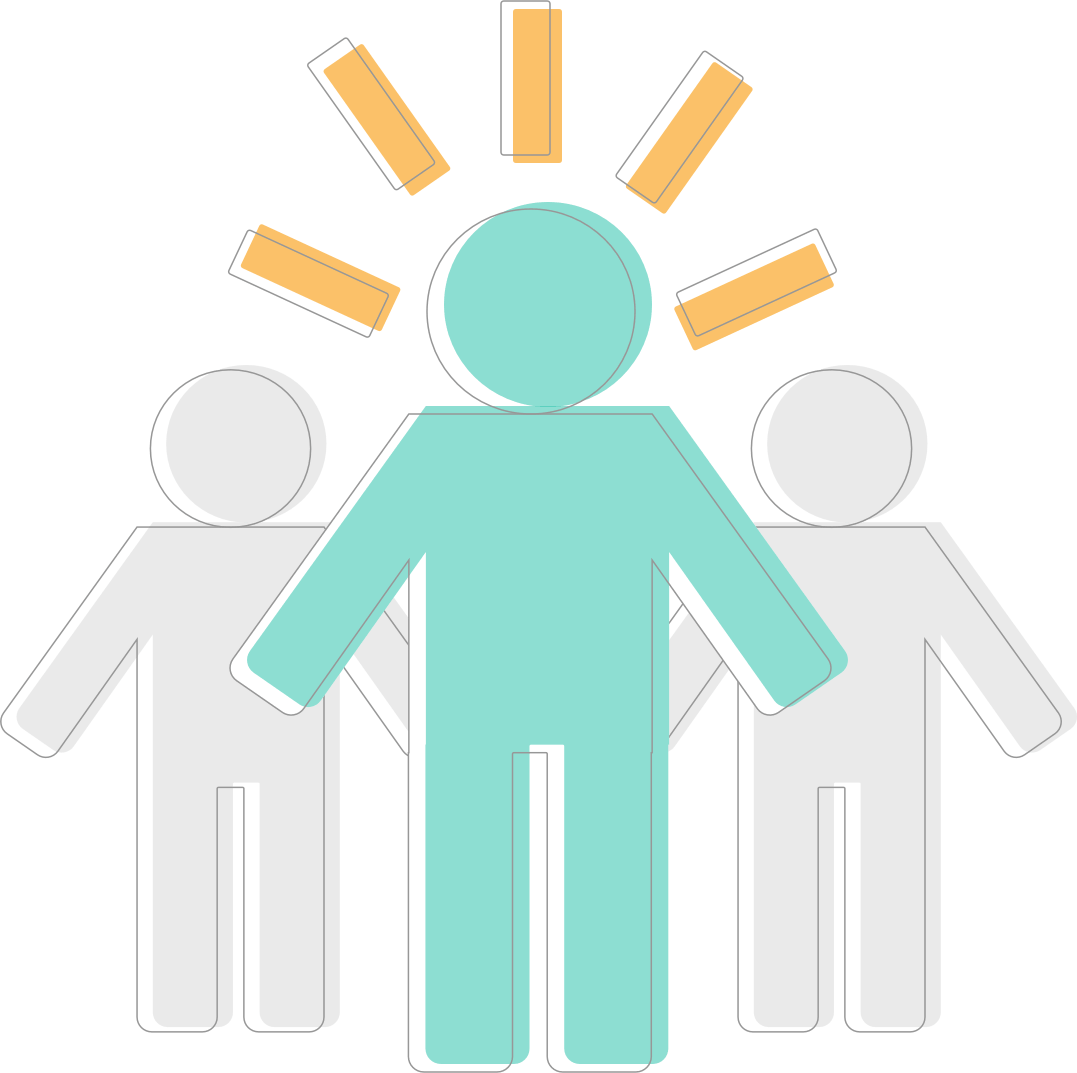 Grant Broadcasters
Reduced turnover by 12% by reducing the time it takes for new salespeople to onboard.
Customer testimonials

"This was a really beneficial campaign. Very informative, great for mental health awareness. It was impersonal which was great, but also provided real world examples. Genuinely created a lot of conversations within our organisation about support, relationships and improving our positive team culture."
---
Paul Gunter

"The competitive nature of points and leader boards whilst at the heart of it the focus is on embedding learning - love it!"
---
A senior manager

"A significant number of workers were able to immediately apply their learning to the workplace situation, and demonstrate new behaviours on the job."
---
David McGuire