Our values
They're what make Yarno, Yarno.
Our values are more than just tag-lines – they're lifelines for how we approach challenges, success and failure.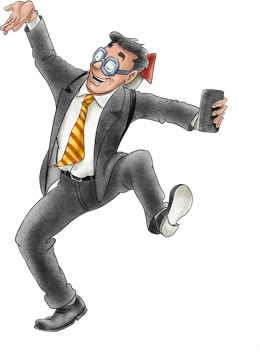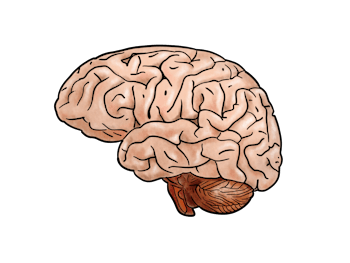 Beginner's mind
Cultivate an attitude of openness, curiosity and eagerness.
"In the beginner's mind there are many possibilities, in the expert's mind there are few." – Shunryu Suzuki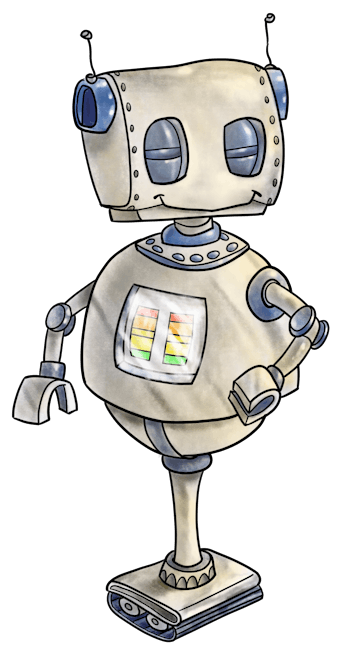 Ever forward
We can always do better.
That is why we give and receive feedback courageously and aim for progress over perfection. A great company never arrives, never believes that it is good enough.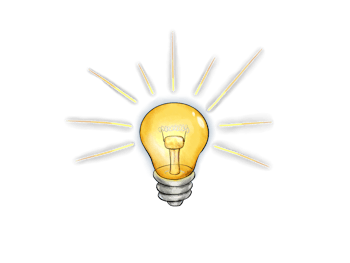 Delight the customer
Yarno exists to delight our customers.
We owe it to them to tirelessly work toward their goals as businesses, and as individuals. Use this as a filter - whatever you're working on, think to yourself: will this delight the customer?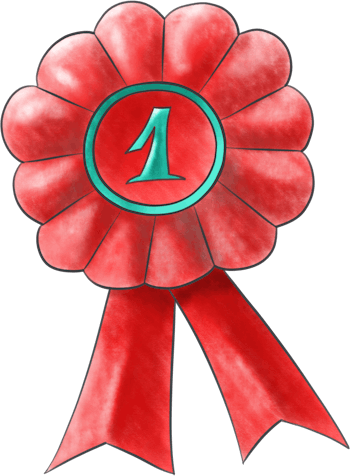 Check your ego
Our egos give us our personality and character - they make us!
Though they can also stand in the way as we learn and grow. We try to be mindful of those times when we feel defensive or inferior and use it as an opportunity to check our ego.