Case study
Grant Broadcasters use structured onboarding to help their new hires hit their numbers quicker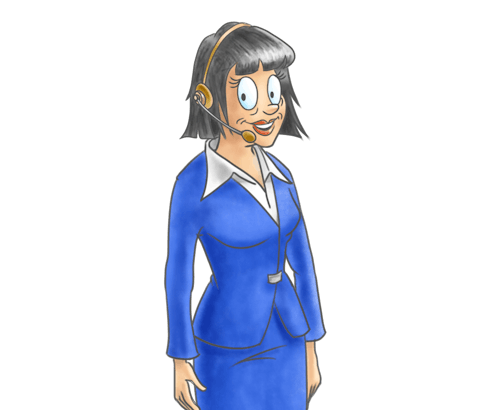 The response [to Yarno] has been really positive. I would say the majority of people within our company, like people in other companies, want to develop as professionals. But at the same time, they don't want to be weighed down with something that's going to take them away from their everyday roles. The good thing about Yarno is that we've been able to incorporate professional learning into their routines...and that's been received really positively.
Watch how Grant Broadcasters use Yarno
Features used
Embed campaigns
Bursts
Learning library
Who they are
Grant Broadcasters began in 1942 as the local 2DU radio station in Dubbo, NSW. Now, in 2020, they operate 52 commercial broadcast stations across every state and territory in Australia, including 5 in joint-venture with Capital Radio Network. With 500+ staff, if you've got ears and an aerial, you would have heard their voices. From Dubbo, to Devonport, to Darwin, they cover a lot of ground, but they're local to the bone.
The challenges
1
Distributed workforce
The growth of Grant Broadcasters to 52 stations spanning the whole of Australia meant the company was faced with a challenge when it came to the professional development of its sales teams: how do you create a cohesive learning program, how do you impart the same information and level of training, to a workforce that is spread right across the country?
2
Induction training for all new hires
One of the biggest challenges Grant Broadcasters faced was ensuring that the induction process for all new hires was completely consistent. They needed to ensure that all new account managers were given the best chance to contribute to their station's revenue as soon as possible.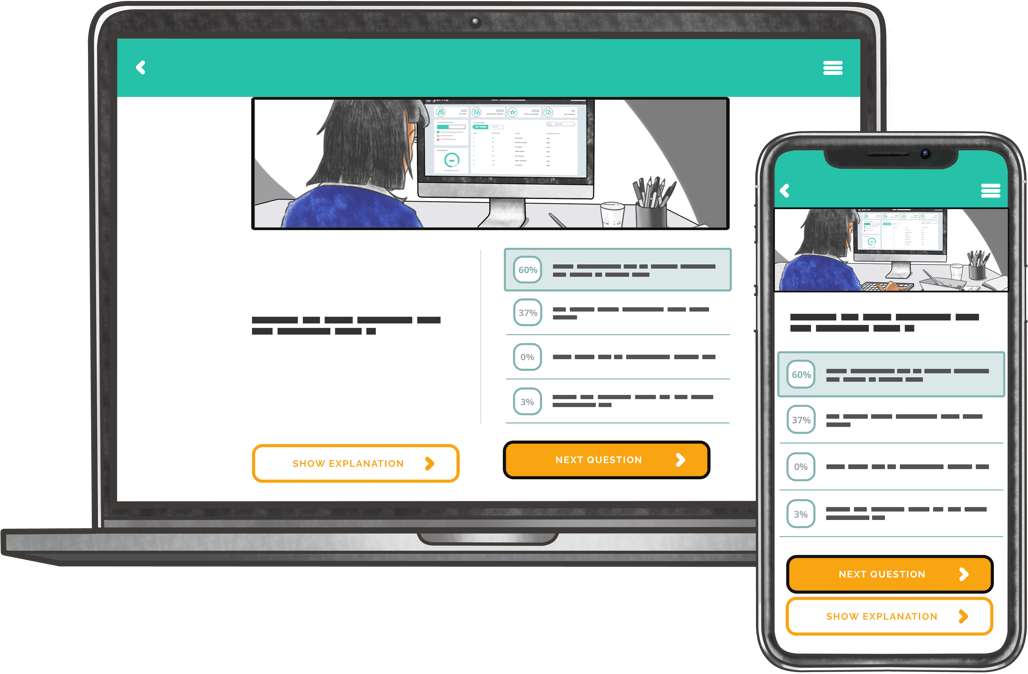 How Yarno addressed these challenges
A Yarno structured onboarding program was introduced for all new hires. This program allows the same information to be presented to all new hires, regardless of where they're located. Onboarding campaigns are launched to familiarise all new hires with Grant Broadcasters' processes and sales techniques. Ultimately, this is done in the aim of reducing time to productivity, thereby increasing profitability overall.
Key results

New Account Managers hit their numbers quicker with the Yarno structured onboarding program, compared to those who didn't go through the onboarding program. This reduced new account managers' time to productivity (which is the time it takes for a new hire to positively contribute to monthly revenue targets).

This had a roll-on effect in that it reduced attrition of new account managers, as they were acquainted with all processes, and aware of their responsibilities much faster than they would be without the program. This reduced attrition is a major cost-saver for Grant Broadcasters as replacing each account manager who leaves is a significant cost to the company.

72% of learners gave us a 9 or 10 (out of 10) when asked how likely they are to recommend the Yarno platform to a friend.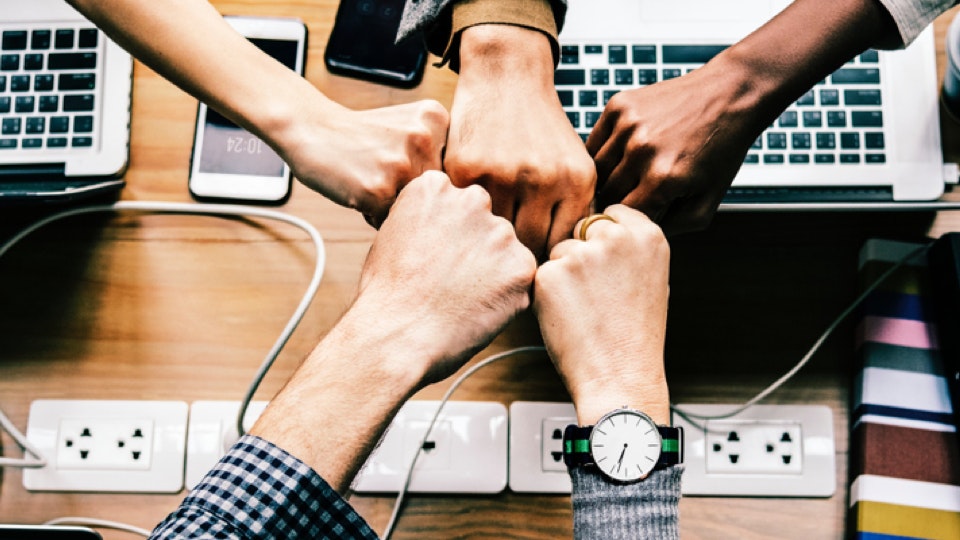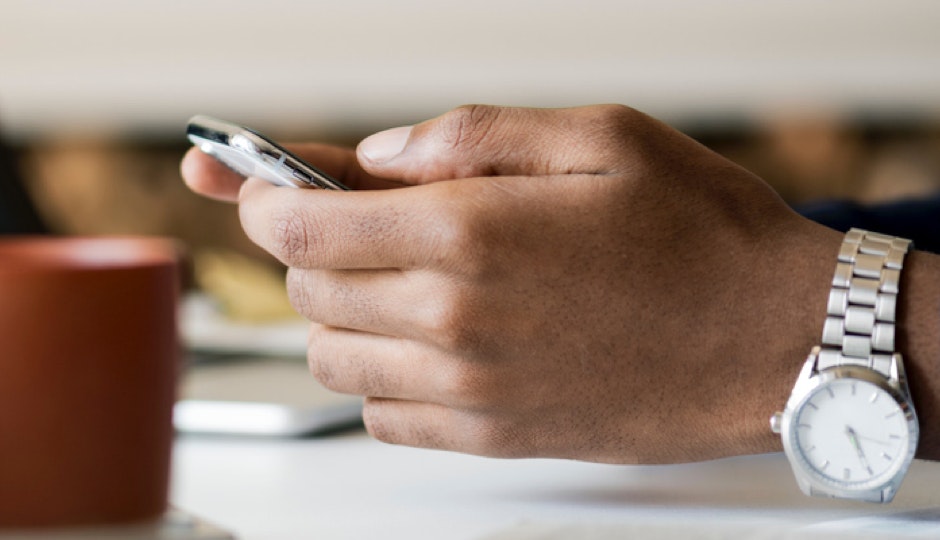 Ongoing Yarno usage
Grant Broadcasters continues to utilise Yarno's microlearning software to streamline their onboarding process for new-hires, and ultimately set new employees up with the best chance of success.
In addition, once a month, the entire Grant Broadcasters sales team is engaged in learning around a specific area for their role. For example, topics such as sales objections and the rise of online advertising. To complete this learning, employees are able to review the topic information in the learning library, and then they are delivered a burst campaign of questions around that topic.