Case study
Supercheap Auto increases like-for-like sales and overall NPS scores using Yarno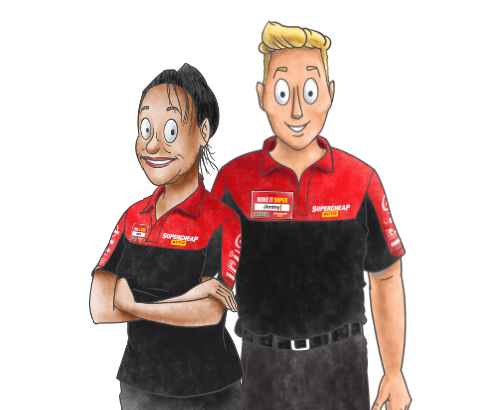 A great thing we have found through using Yarno is that previously we never knew what our team didn't know. Unlike Yarno, traditional training doesn't show us what they originally knew or didn't know or how they retained that knowledge over time.
Features used
Embed campaigns
Bursts
Custom illustrations & white labelling
Who they are
Supercheap Auto is Australia and New Zealand's largest automotive business with 300 stores, 3,800 team members, and more than 10,000 different items available in store. Their red and yellow branded stores are a staple for anyone with a car in Australia and New Zealand, as their staff are on-hand to help you find anything that you and your car might need. Spray paint? Got it. New car battery? Got that too. Need to know how to paint your car and install a new battery? Just ask one of their lovely staff, they'll be sure to show you how.
The challenges
1
Distributed workforce
With a distributed and diverse workforce, it is very difficult for Supercheap Auto ("SCA") to train its workforce on product knowledge and customer service cost-effectively. They needed anytime, anywhere training that could be consistently dispersed across their entire workforce.
2
Key product areas with low performance
SCA identified a few key product areas that were not performing well. From there, SCA looked to Yarno to help uncover why the team members weren't selling certain products and then to help plug any knowledge gaps in product features and their customer service framework.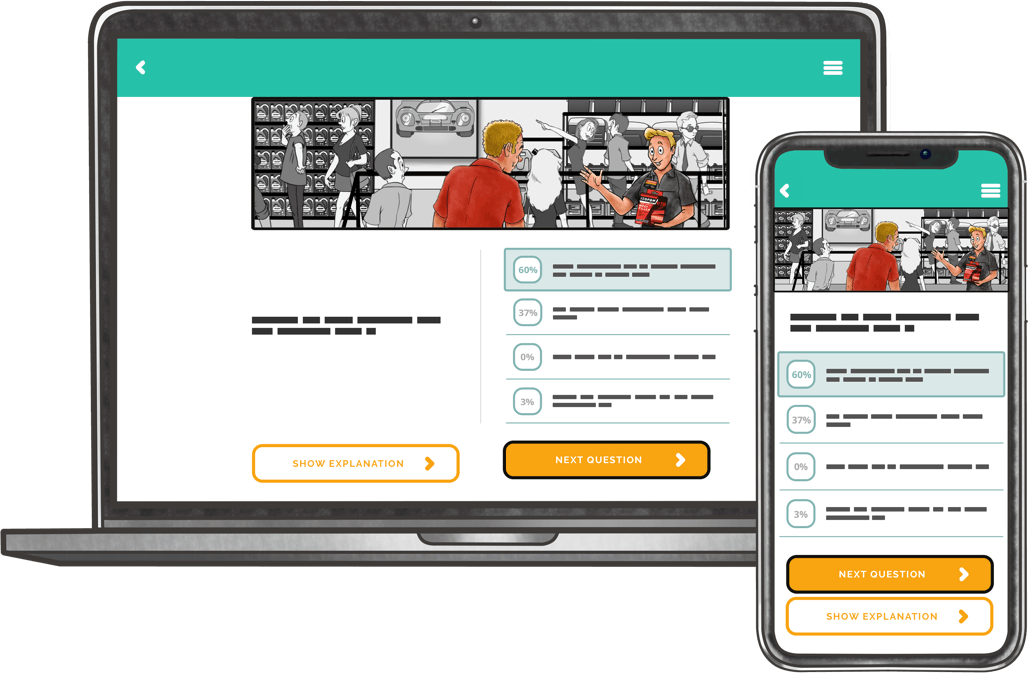 How Yarno addressed these challenges
After identifying low performing product areas, Yarno's embed campaigns were introduced to target those key areas. For example, a "Paint and Panel" campaign was rolled out to improve staff members' knowledge and confidence in advising customers about auto paint and panel supplies such as car paint, spray paint and heat resistant paint.
Key results

Yarno lifted Supercheap's Net Promoter Score (NPS) score 9 points in just 6 weeks.

47% of stores exceeded their sales targets for the period.

The NPS score in the Paint & Panel category is now at its highest ever.

The business saw an increase in like-for-like sales for products trained via Yarno in their last campaign in the Safety Aisle.

Achieved 7 weeks of continued sales growth at the end of Yarno's campaign.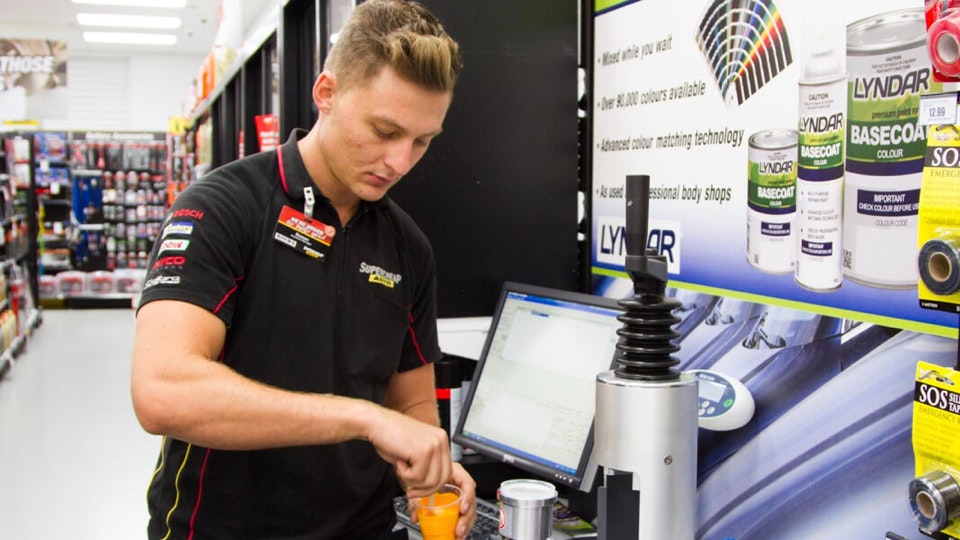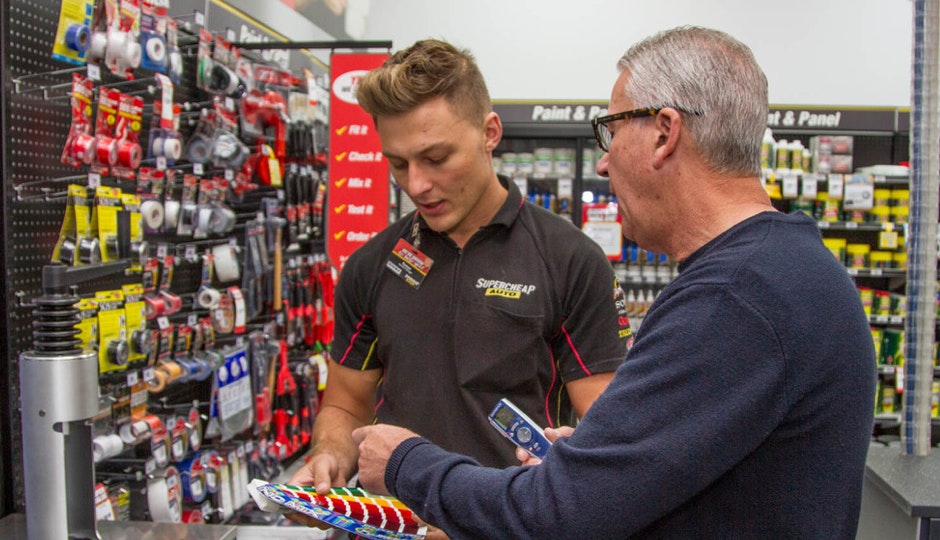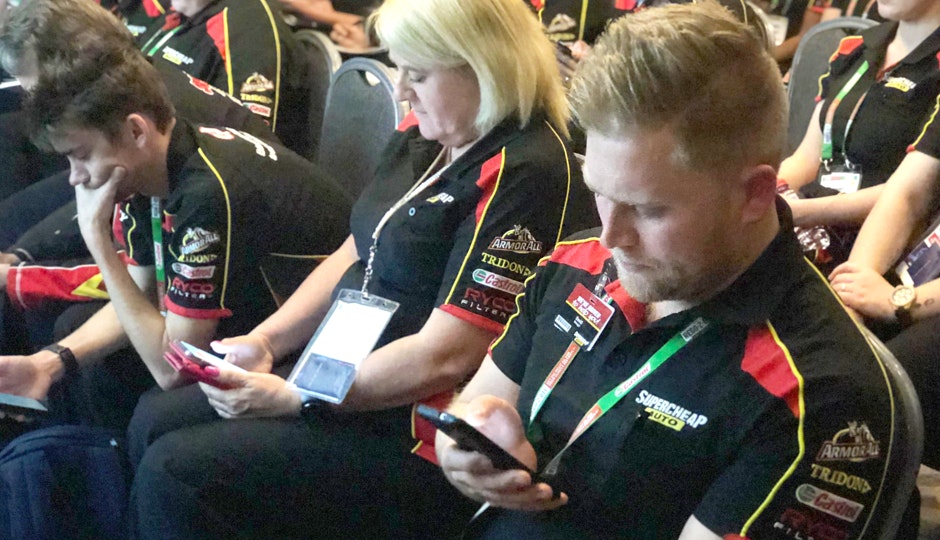 Ongoing Yarno usage
Supercheap continues to run Yarno campaigns in different areas of the business as a way to identify product knowledge gaps and to give managers vital statistics on which areas of the business need more training resources applied.