Case study
Yarno upskills its leaders using microlearning, and increases performance by 35%!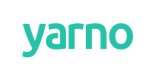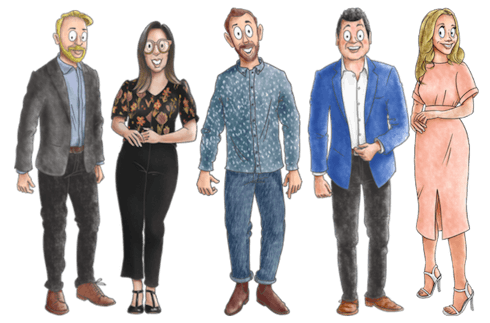 Being a learning company we value and invest in regular upskilling. This was a great example of the power of blended learning, with facilitator-led training backed up with digital embedding and reinforcement using the Yarno platform. Our leadership team is now more confident in leading their teams and can better guide and support Yarnoers.
Features used
Embed campaign
Learning Library
Yarno is a gamified microlearning platform. It leverages cognitive science to help working teams embed and reinforce knowledge, and improve their overall performance. As a fully remote company, it is seeking HR and leadership training for its Leadership Team. The staff undergoing training include the Managing Director, Head of Sales, CTO, Customer Lead, and Marketing Lead.
Karen Kirton is the Founder and Managing Director of Amplify HR. She is an experienced Human Resources professional and has coached and mentored many leaders across different industries using her Find, Grow, Keep methodology.
The purpose of the leadership training was to give Yarno's leaders foundational knowledge in key HR areas such as managing people, leave, and performance. We want our leaders to show they care about the team, and to be confident in advising them on their employment rights and industry best practices.
With leadership training, we're often trying to change peoples' mindsets. That takes a lot longer than a single session. That's where Yarno can really help by embedding that learning and helping to shift the mindset of leaders by keeping the learning alive.
The Challenges
1
The law
Employment law is complex. As Yarno grows, it's vital that its leaders are across the key points of employment law relating to hiring and developing people, as well as other HR formalities around leave and performance.  
2
Remote team
As a remote company, it's tricky to get Yarnoers all in one room for training. While everyone is used to communicating virtually, getting across such technical information over Zoom was going to be challenging. Plus, how will the team remember such detailed and technical information after just one session? (Isn't a law degree four years?!)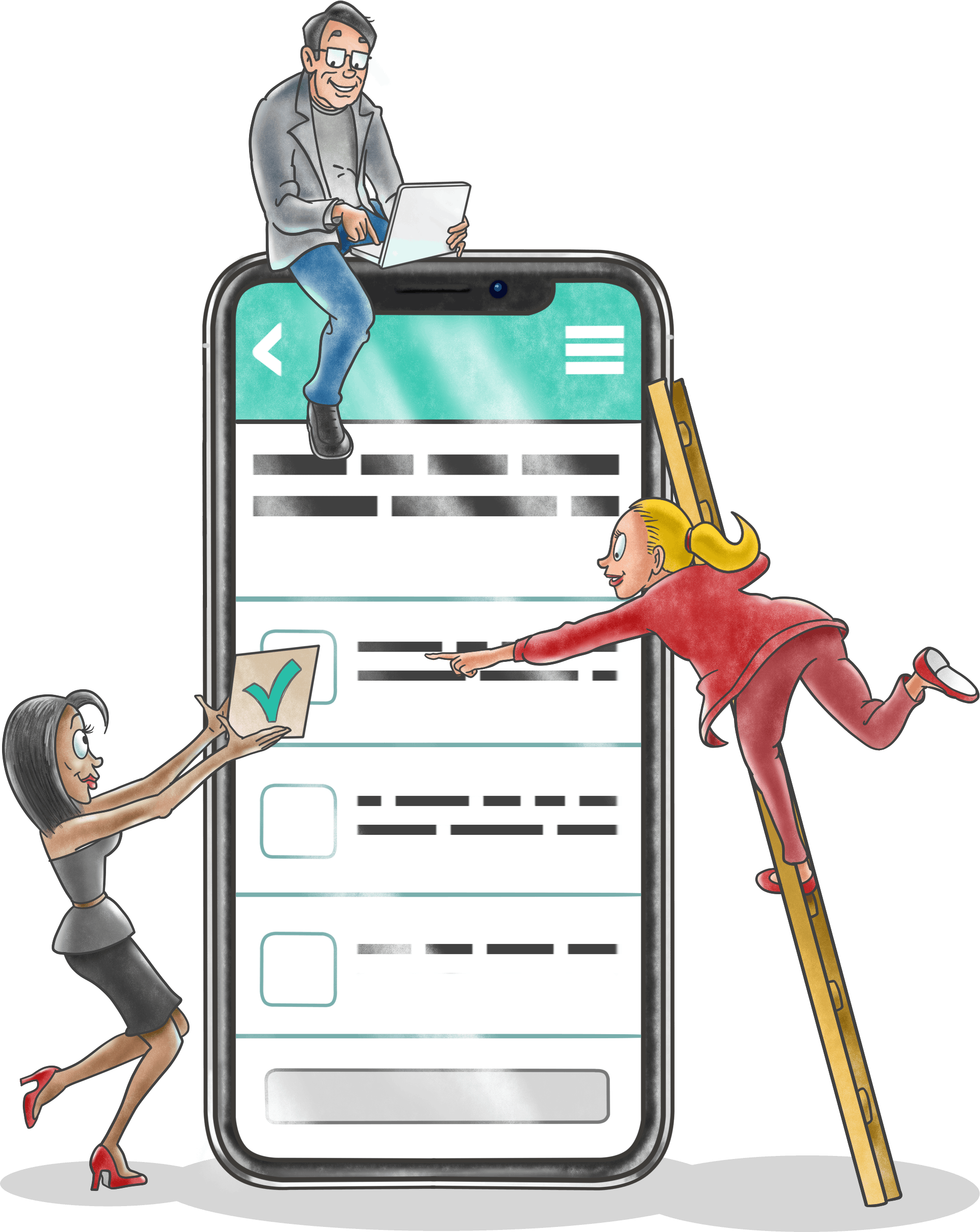 How did Yarno address these challenges?
Yarno engaged Amplify HR, its outsourced HR department, to develop a learning campaign, designed to upskill Yarno's leadership team in employment law, and performance management. The training was delivered through two virtual sessions over Zoom, followed up with a Yarno embed campaign:
Session 1 provided an overview of the key elements of employment law, including the National Employment standards, and how it applies when managing people.
Session 2 covered performance improvement and how to approach critical conversations with your team. In this session, Yarnoers were given the opportunity to role-play different scenarios that may come up when managing people.
The 'Managing People Fundamentals' embed campaign included 20 questions based on the two virtual sessions and aimed to help the Leadership Team reinforce the knowledge over time.
Key results

An average active learner completion rate of 94%* completion rate. 

*Yarno's average completion rate is 85% (but we'd expect Yarnoers to be pretty engaged with their own platform!).

Learner performance improved by 35%** from 1st to 2nd question attempt.

**Yarno's global customer average is a 27.8% uplift.

Yarno's Leadership Team gained knowledge ensuring 100% compliance with employment law and identified areas for future learning opportunities.
Ongoing Yarno usage
The virtual sessions facilitated by Karen were recorded, so they can be revisited in the future – particularly handy as one of Yarno's Leadership Team was sick for the second session! The recordings meant they were able to catch up easily and complete the campaign at the same time as the rest of the group.
Yarno will run the 'Managing People Fundamentals' embed campaign again in a few months' time as a refresher, with plans to run the campaign every 3–6 months to give our Leadership Team the best chance at remembering and applying the knowledge.