Microlearning
What it is, the benefits, and how it can help you.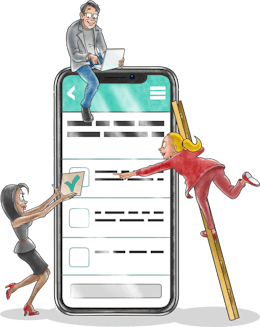 What is microlearning?
Microlearning, as the name suggests, is learning delivered in small doses. It's bite-sized chunks of knowledge, delivered at the most crucial points in the learning process. And, for extra points, you later re-deliver the content for maximum knowledge retention and behaviour change.
"Learning in bite-sized chunks...
Mmmmm, delicious"
---
YARNO LEARNER
Post-campaign feedback
Why we use microlearning
Microlearning, in short, is a problem solver. Here are just a few of the problems she eats for breakfast: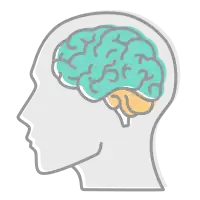 Brain plasticity problems
The problem with cramming is that you don't learn, not really. You might pass the test, but a few days later, everything you've worked so hard to put in your brain has somehow fallen out. Luckily, microlearning has his own sidekick - spaced repetition. Microlearning allows learners to be re-presented with content at spaced intervals, so they can revise and cement their knowledge, leading to mastery over time. Bam. Pow. Mastery here we come.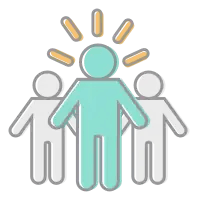 Individuality, or lack thereof
We're all unique, just like everyone else. And yet, classrooms, textbooks, they tend to take a one-size-fits-all approach. However, through the magic of mobile, we can use data to create an adaptive learning environment - one that adapts to the individual needs of the user. Microlearning software can be used to skip over things you already know and instead concentrate on your weaker areas. Before you know it, you've mastered the whole lot.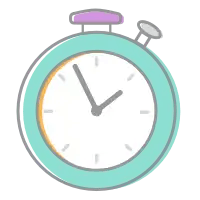 Lack of time
Microlearning takes a maximum of 10 minutes a day. More often, less than 5. No more six-hour training sessions, no more midnight study marathons. Microlearning knows you have six meetings and a presentation today, microlearning hears you, and promises not to put anything more on your plate.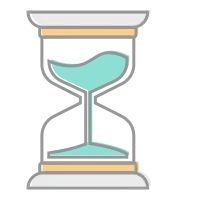 Just-in-time training
So you've got the basics of a topic, but what about this specific thing that you really need to do? And you need to do it right now? That's where microlearning comes in. A quiz, a video, a short explanation of what you need to know, right when you need to know it. No harm, no fuss, no lost time.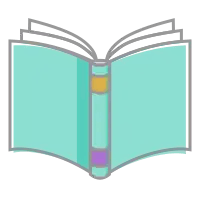 You don't know how much you know
...until you know. Microlearning quizzes have a hidden effect: they don't just teach, but they teach you how much you still have to learn. By delivering content in the form of micro-assessments (i.e., quizzes!) not only is knowledge solidified through active recall, but it also reveals where you're lacking. This way, you can pinpoint exactly where you went wrong, revise, and get it right the next time. Hurrah. Straight to the top of the class.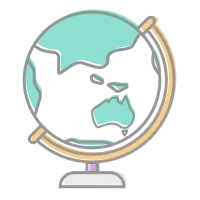 Distributed workforce
The problem with getting your whole workforce in one room, is getting your whole workforce in one room. We're a globalised world, and that means more often than not, we're all over the place. We can't be catching a flight every time a legislator moves a comma in regulations - there's got to be a better way! And there is: microlearning. Delivered right to your phone, wherever you are.
How we use microlearning
Yarno uses learning science, gamification, and microlearning principles to help your team learn more, in less time. We extract critical information from stacks of training material and deliver those insights via a daily quiz. Anytime, anywhere. We're changing employee behaviour for the better, three minutes at a time.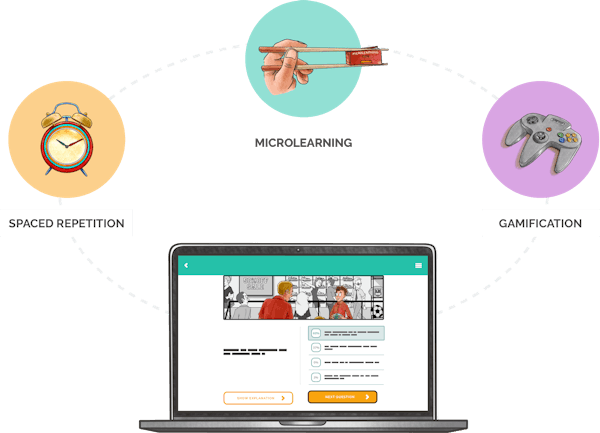 Download our Microlearning Whitepaper
"Why microlearning matters: How to leverage cognitive science insights to deliver training content that sticks."
Just a couple of details and it's all yours.
Customer testimonials

"The program is fantastic in that if it thinks that you are missing some knowledge, it is able to construct the quizzes to promote learning in that particular area."
---
Field Salesperson

"It's shifted the team's attitude toward the training. They're excited, having fun, talking about it and REALLY stoked by the competition aspect."
---
Dan Haney

"A significant number of workers were able to immediately apply their learning to the workplace situation, and demonstrate new behaviours on the job."
---
David McGuire