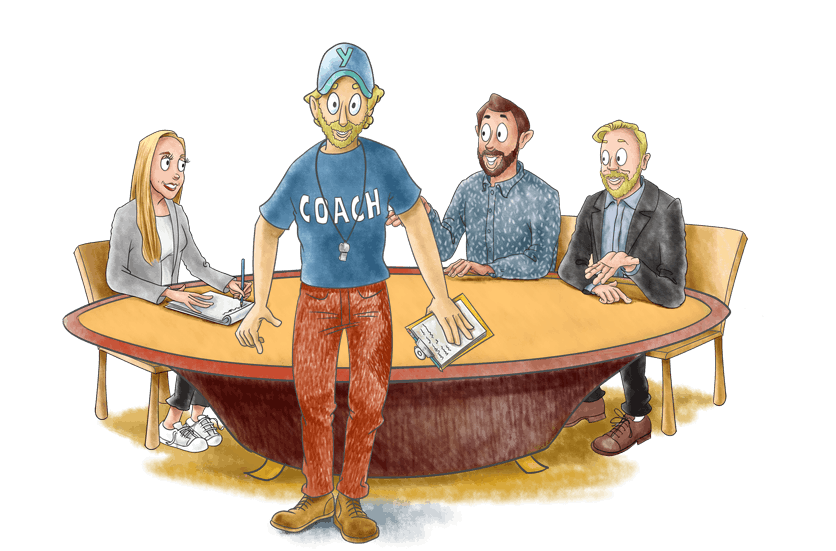 Why team-based learning campaigns work!
Mate vs mate, state vs state – just like your footy tips. Gamification incentivises and sustains engagement by promoting friendly competition and rewarding learners for performance, participation, and improvement. As a result, our learning campaigns average over 85% completion rates* – that's world-class.
*Educational researcher, Dr. Katy Jordan, reports the average completion rate for open online courses is 15%.
The Yarno Leaderboard!
The Yarno scoring algorithm rewards both participation and performance and forms the basis of the individual and team leaderboards, which in turn drive engagement amongst learners. A few of our customers have shared how much they love this:
"The team are excited, having fun, talking about it and REALLY stoked by the competition aspect." Senior leader at Woolworths.

"We are thrilled at the level of learner engagement generated by the Yarno campaign, but even more so by the level of learning, interest, and discussion that occurred amongst workers." Director of Workplace Development and Learning at Mental Health Victoria.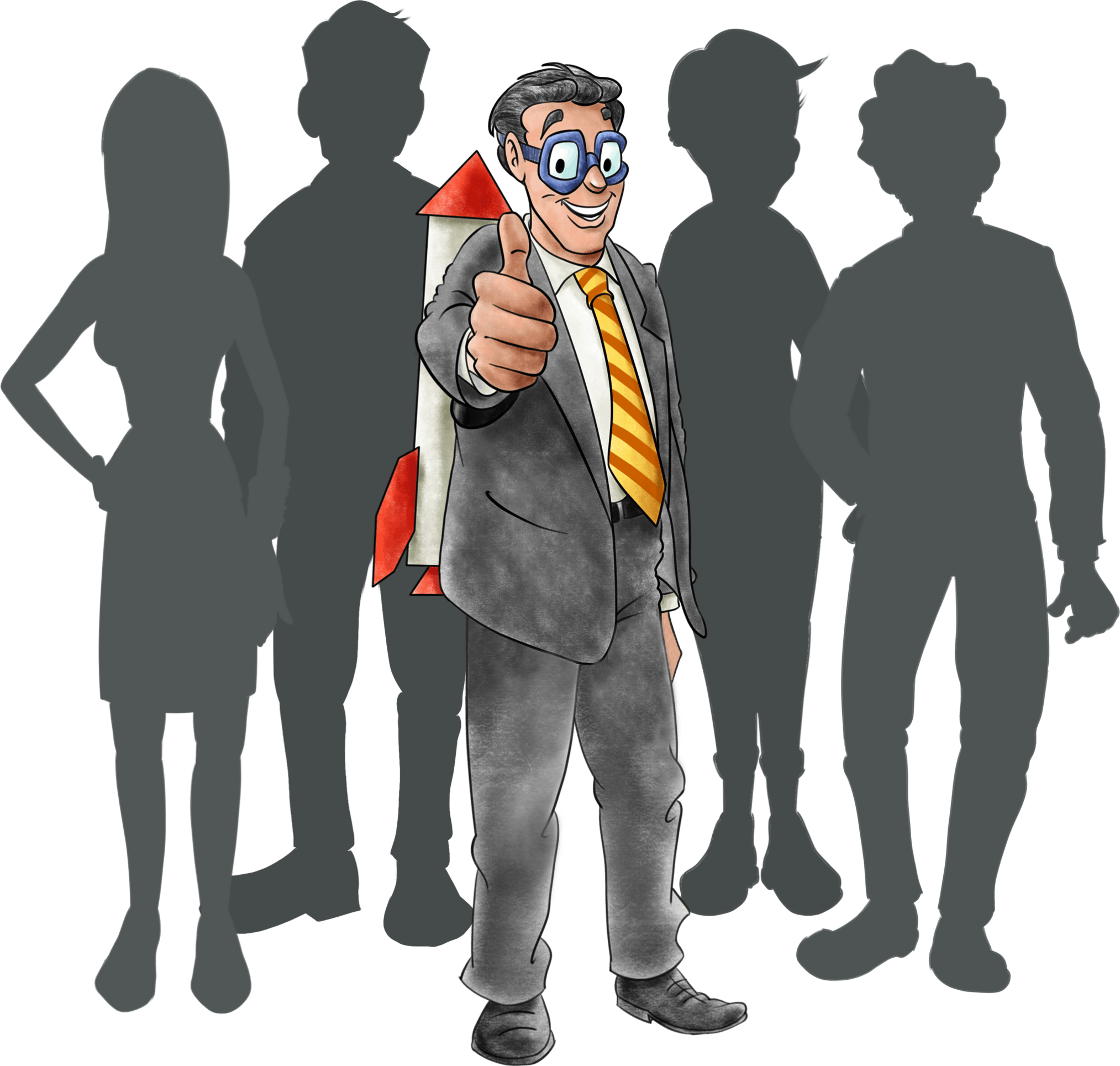 What is campaign-based learning?
Campaign-based learning is just that. Learning over a period of time, usually 3 weeks on a specific topic.
Rolling out learning in a campaign format means that you can schedule it, promote and communicate about it, collect and compare pre and post-campaign data to accurately measure results, and more effectively target your team's learning needs going forward.
Being in control of the content you're covering also means you can plan for it within annual training budgets.
Learn more about Yarno's learning campaigns