I'm back with the next instalment in our tips and tricks series, where we're going back to basics and providing an overview of some of Yarno's core Product features, along with some tips & tricks on how these features can work most effectively to embed information and change learner behaviour in your organisation.
Today we're looking at Yarno campaigns - what is a campaign, the different types and stages of campaigns, and how learners get access to campaigns to start learning.
What is a 'campaign' on Yarno? And what are 'embeds' and 'bursts'?
A campaign on Yarno is a module of learning that has been set for a specific period of time. Campaigns contain a number of questions that will usually revolve around a topic theme or specific purpose - for example introducing a new product, or onboarding someone to a new role. They are time-based, with a specific start and end date, after which questions can no longer be answered.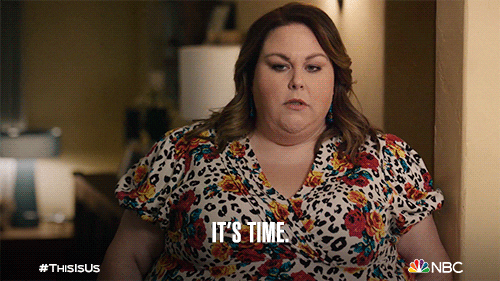 On Yarno there are two different types of campaigns, which we refer to as embed campaigns and burst campaigns.
Embed campaigns are the core campaign type on Yarno - on an embed questions are spread out over a number of days, with learners answering a few questions each day. Questions can also repeat on an embed campaign, to bring an element of spaced repetition helping learners to retain knowledge.
Example: Ben wants to get people thinking about cybersecurity, and generate conversation in the lunchroom over the next few weeks. An embed campaign would be most appropriate here, as learners will be reminded about the topic each day while the campaign is going on.
Example: Tim wants to have four key campaigns across the year, which they will heavily promote and have a prize for the top of the leaderboard. Embed campaigns would be most suitable here, as they are more of an experience for learners and there is more chance to create a sense of excitement around the leaderboard.
In contrast, on a burst campaign, learners receive all questions in one go and can answer them at any time during the campaign period. Questions on a burst campaign don't repeat, and burst campaigns can be set for a much longer time period since learners will not receive new questions each day.
Example: A new product is launching in stores on Monday, and staff need to be refreshed on how the product works prior to the launch. A burst campaign would be most appropriate here, as it allows learners to be provided with all the relevant information quickly before an imminent launch.
Example: Janet wants to set up 3 onboarding campaigns to be available for the next year for any new starters who join the team. A burst campaign would be best suited here, if Janet wants to create a single campaign that will last for the full year.
What are the stages in a Yarno campaign?
As Yarno campaigns are time-based, they go through a number of different stages during their preparation of launch, as follows:
Scheduled: in this state the campaign is ready to go, but the start date is sometime in the future
Warmup: this stage only applies for embed campaigns, and starts up to one week prior to the campaign's start date. In warmup, learners will be notified about the campaign, and invited to answer a couple of 'primer' questions to test their knowledge on relevant topics
Active: this is the main stage of the campaign, in which learners are answering questions
Cooldown: again, this is a stage that only applies on embed campaigns - learners are presented with the initial primer questions again to help measure improvement, and have the opportunity to catch up on any questions they missed answering during the active stage of the campaign
Completed: once the campaign reaches the completed stage, learners can no longer answer questions, and insights can start to be drawn by admins on campaign performance.
How do learners access Yarno campaigns?
So now you've had a refresher on what a campaign is, and the stages they go through, the remaining question is - how does a learner access a Yarno campaign?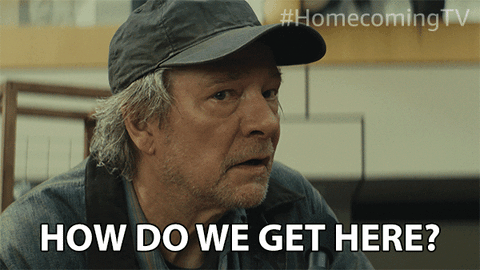 There are two main methods learners use to access campaigns - a direct email invitation, or a sign up URL link.
Email invitations are the standard method for learners to be added to a campaign. Admins add the learners onto the campaign directly, and then learners receive an email inviting them to participate. This gives admins direct control over who has access to the campaign, although it does require admins to know the details for all participants.
Example: Genevieve has a very specific group of learners she wants on an upcoming campaign, and doesn't want any other learners to join.
Example: The material on 123Company's upcoming campaign is strictly confidential and they need to ensure only a designated group have access to it.
The sign up URL link is an alternative method for adding learners to a campaign, which allows learners to self sign up by clicking on a specific link (or this link can also be converted into a QR code). This allows admins to share the link with groups of learners who they may not already have details for, although it means that admins cannot fully restrict who has access to the campaign.
Example: Jenny is creating posters to go all around the office advertising their upcoming campaign, which they want to get as many people involved in as possible.
Example: Laury has set up an onboarding campaign that will be available to all new starters. He wants them to complete the campaign on day 1, using their personal email address (which is not given to him ahead of time).
Want to find out more?
We'd love to hear your feedback on this post.