Ron Finemore Transport upskills drivers
We are delighted to see Yarno's partnership with Ron Finemore Transport featured in the November 2022 edition of Prime Mover magazine. 
Shane Tucker, Manager Safety, Operational Risk and Compliance at Ron Finemore Transport (RFT), shares his experience using Yarno over the past five years to engage and upskill his drivers.
"Yarno can help identify if there's a change in equipment, a change in process or if there's a new technique around say temperature control units...I was really surprised by the level of engagement we saw."
Specifically, Shane talks about how Yarno allows its drivers to engage in three points of learning, enabling driver-trainers to inform, demonstrate, and then measure that learning individually and across the team. For RFT, training that is both repeatable and, above all, recordable, makes sense. In the beginning, in 2017, just having the ability to target a campaign about fatigue management, coupling and uncoupling, and load restraint, with particular relevance to the type of freight it was moving, made it obvious Yarno was a superior tool for driver training and development at RFT. By 2018 it was in full use as the platform of choice across the organisation.
Yarno offers two types of campaigns.
A 'burst campaign' is a short, one-off campaign involving a few questions related to the same subject. These short engagements of five minutes might ask a driver to answer five to ten questions one morning.
The other type of campaign is an 'embed campaign', where learners answer two to three questions each day, over an overage of 15 working days. An embed campaign is used to introduce learners to new information, identify knowledge and compliance gaps, and most importantly reinforce previously learned knowledge over time.
"It actually challenges the person by having slightly different formats on the questions," says Shane.
A driver trainer can trigger a Yarno burst or embed campaign to up-skill the driver in any areas they might need to address. Knowledge gaps are quickly identified and filled through this targeted approach so that any problems are immediately addressed.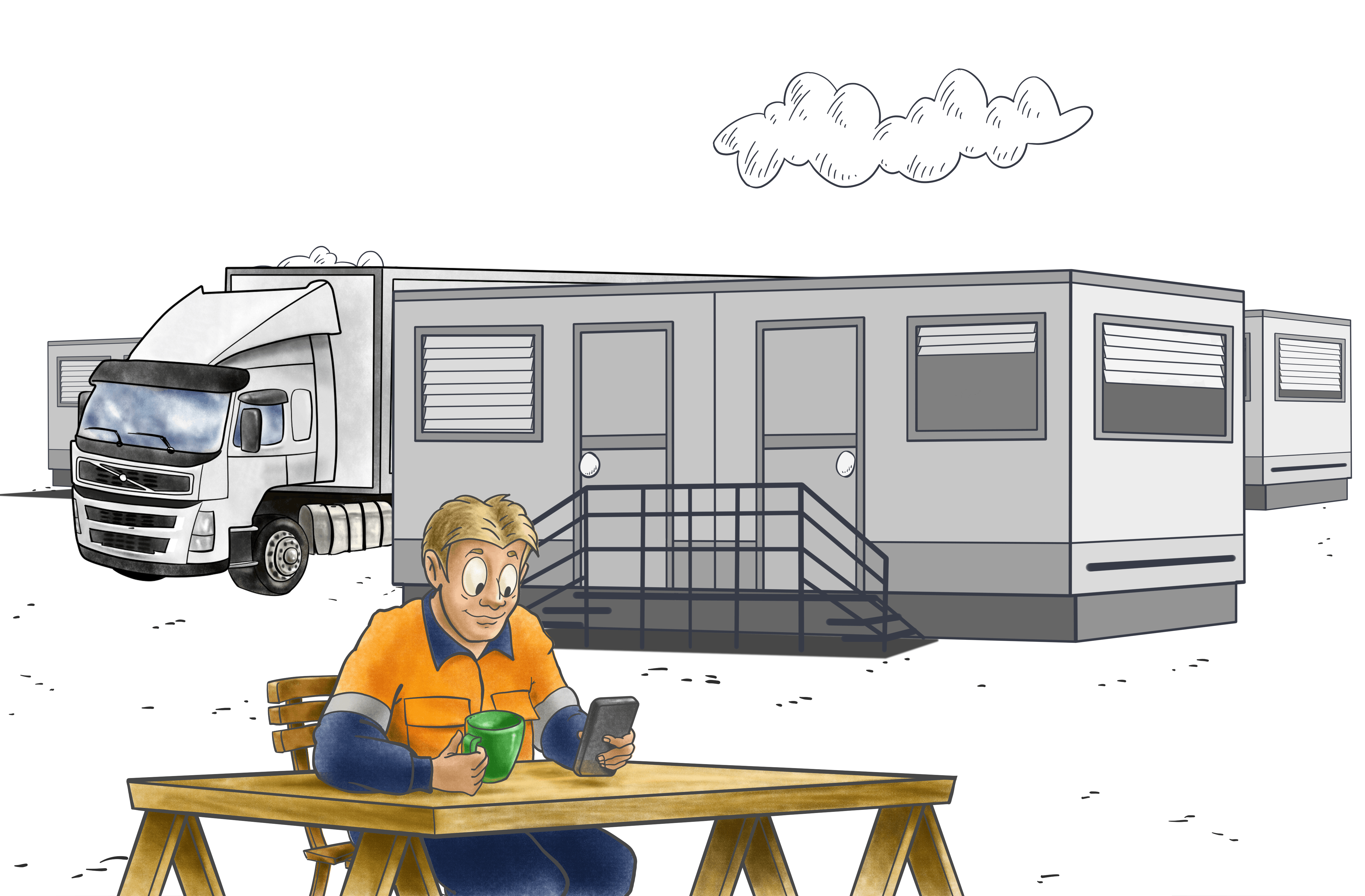 For Shane and the team at RFT, when it comes to operational compliance Yarno helps ensure the correct process is followed in the future and a record of the training is logged in the platform dashboard. Over the last 12 months, RFT saw an average of 25% performance improvement from the first to second question attempt. We are pumped to see the team at RFT achieving great results and we look forward to kicking more goals in 2023.

If you'd like to read this Prime Mover article in full please click here.
If you'd like to read more about our partnership with RFT, read their case study.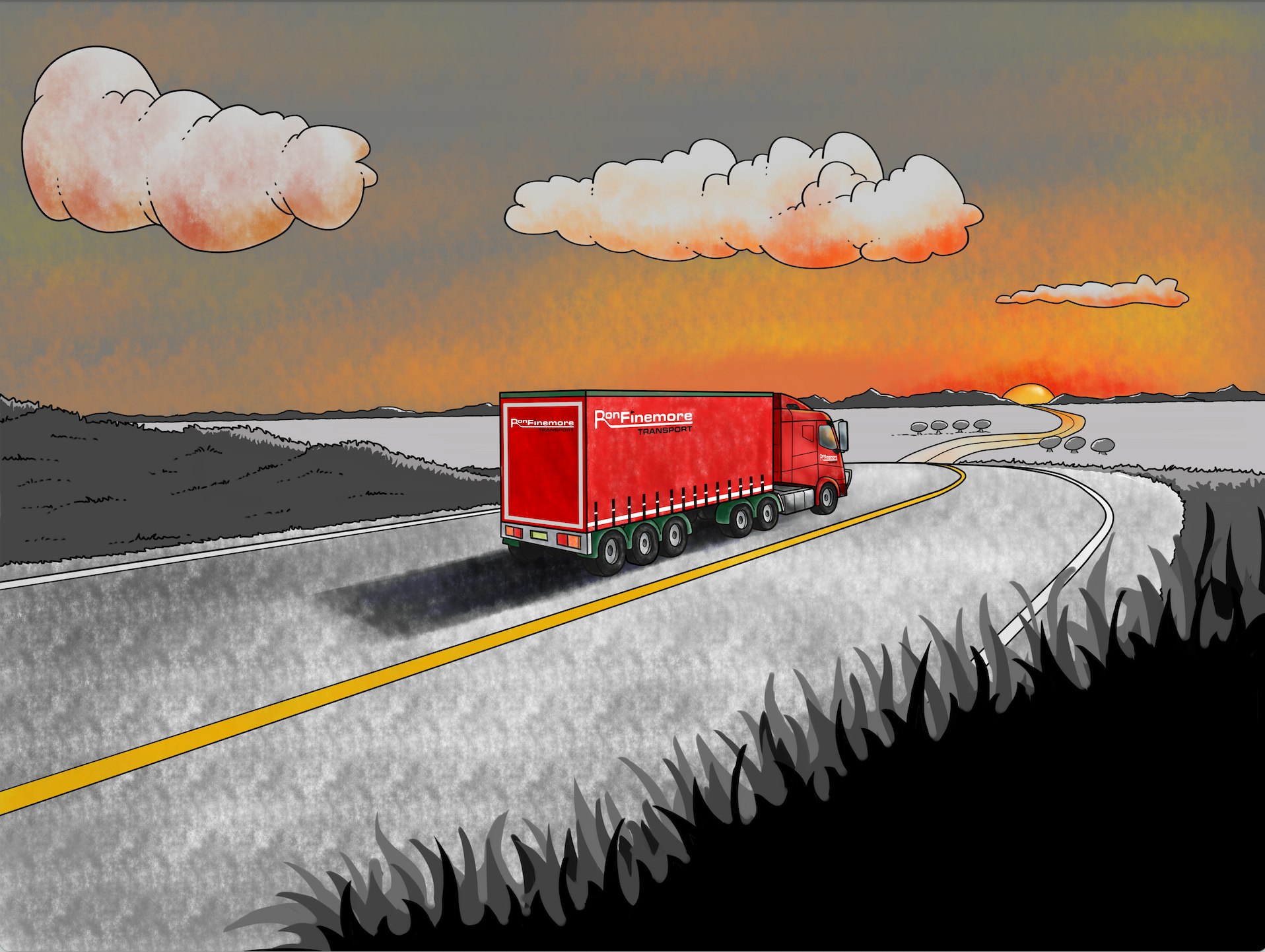 If you'd like to find out more about working with Yarno, please contact Mark, today at 0401 872 305.