The COVID-19 pandemic has likely changed how we shop forever. And with the huge surge in online shopping (especially for bulky items we'd never dreamt of buying online - hello Koala!), there's an added pressure and expectation on the delivery process.
With consumers no longer stepping into store, the delivery person is now the face of the store. In my experience most delivery drivers have had little to no training in customer service - yet now play a crucial part in the customer's shopping experience. 
Have a think about the following scenario where you're in the market for a new washing machine. 
You browse through the online store, appreciating the super sleek design layout and user experience that makes it incredibly easy to choose the perfect model for your needs, within your price range. You're eligible for free delivery and installation within the week, but you're so excited that you pay $50 for next day delivery.
The next day, you're waiting at home for your new machine to arrive within 1pm and 3pm, as promised by the store. However, come 3pm, you're still waiting. An hour later, the delivery person rocks up with your new boxed washing machine, leaves it on the doorstep, and hops back in their truck.
Right. 
What are we gonna do with a boxed washing machine on the doorstep? We're no longer thinking about the positive experience yesterday on their website. Now, we're fully focussed on the inconvenience of having to drag the washing machine through the house, and try and figure out how the heck it's supposed to connect into the right pipes.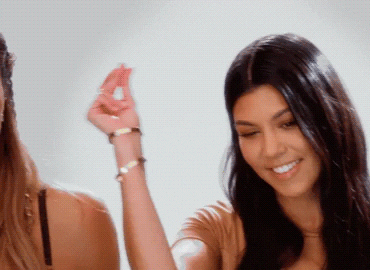 Last-mile delivery is the journey of an item, from warehouse to customer doorstep. When a customer purchases something online, or something in-store that is too bulky to carry home, it is the final step of the shopping process. Basically, delivery.
Having a last-mile delivery service that meets customer expectations and delivers on customer service promises is a must-have for any retail business. It is a vital element of the shopping process, and if you are not going above and beyond at the final hurdle, why bother at all?
About 25% of consumers will pay extra for same-day delivery. In some product categories (such as groceries or car parts), customers will pay up to 45% extra for express delivery. Pretty high expectations on that last-mile delivery.
So, what happens when a delivery is delayed, and consumers who have paid extra for their speedy delivery are left waiting days - or, the horror, weeks - for something they've purchased. What happens if the delivery person arrives, and fails to correctly install that new washing machine? Or they're so rude that the customer wishes they'd installed it themselves?
The last mile delivery person will be the customer's lasting impression.
This leaves no room for a bad customer experience. If your customer is left with a bad impression at the last-mile, that's what they'll be communicating online, to friends and family members. 
One in three consumers will walk away from a brand they love after one bad experience. It doesn't matter how friendly the staff, how beautiful the store or website, how seamless the online or in-store shopping experience, or how wonderful your returns process. If your customer has a bad delivery experience, you risk deteriorating their experience, and losing a loyal customer.
If a customer's delivery requires installation, or if it's heavy and requires a delivery person to deliver it inside the house, the customer will have a face-to-face interaction with their last-mile delivery person. Epic customer service is crucial here.  There is an expectation you will be friendly, respectful, and uphold your customer service promise - especially if you are entering the customer's home.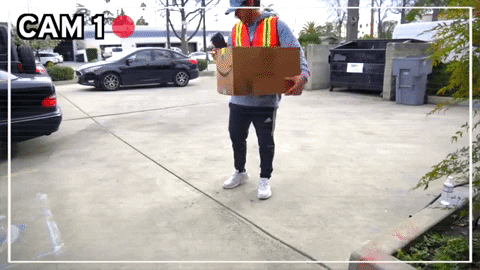 The purpose of delivery is to make the purchase process as seamless for the customer as possible. It's the role of the delivery person to ensure the purchase arrives intact, and is placed effectively for the customer to use. If it's a refrigerator, installation should always be a part of the delivery. If it's a mattress, it should be delivered into the house to avoid any damage or exposure to the item. The goal is to minimise any inconvenience to the customer, and make sure what they've purchased is delivered safely, securely and efficiently to them.
The delivery part of the customer service process is just as important as the online or in-store component. Maybe even more so. You can't drop the ball on the delivery - you have to work smarter to ensure your last-mile delivery is also delivering on your customer service promise (see what I did there!).