Well, hi.
It is I. I am new.
The resident newbie at Yarno.
Being the newbie anywhere isn't easy. Trying to convince a new team of people that you're cool? Even though you're addicted to the New York Times daily crossword, enjoy experimental cooking and long walks, and tune in every night to watch Big Brother? Look, it's a pretty hard sell.
(I mean, we've also got to grapple with a new culture, a bunch of new faces, names to remember, tasks to understand, schedules to figure out, the whole business end really…it's a lot!)
Well, at least, it usually is.
Frankly, starting at Yarno has been a breath of fresh air.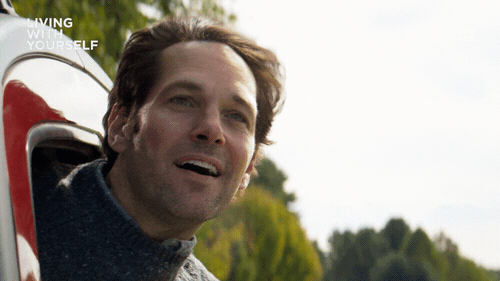 I think we've all at one point started a new job where you spend the entire first week in a state of confusion. Due dates start creeping in, work piles up, and you're left with no idea who to go to for help, and feeling uncomfortable about asking too many questions.
A week goes by, and you're already running behind. Two weeks go by and the little voice in the back of your head starts telling you something's up.
Then, before you know it someone's been hit by a car and you and your two best mates are being blackmailed….
Yep, you're right. That's the plot of Horrible Bosses. Glad you're paying attention, but my point still stands.
Essentially, while you're focused on your own first impression at a new company, with a new team, a company's onboarding process is their shot at making a first impression.
If you have a crappy onboarding experience, chances are your view of the job will reflect that. If nobody offers a helping hand, you'll remember that, your work performance will reflect that, and you'll find yourself drowning in an ocean of new concepts, new faces, and lack of support.
Maybe I'll add overdramatic to my list of fine qualities.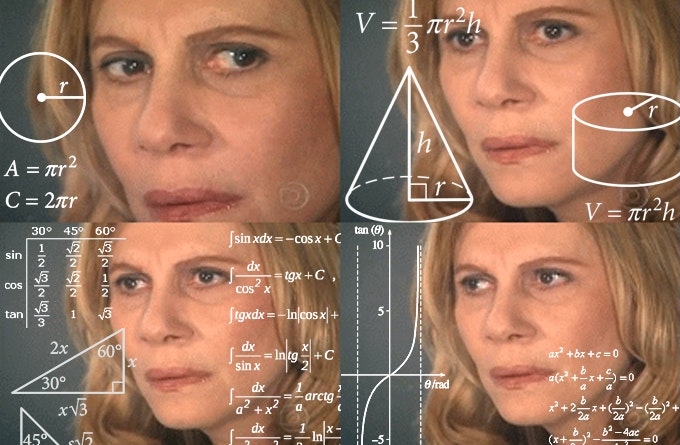 Now, remember how Yarno's fully remote?
A remote onboarding experience is so unique. In some ways, it's great to be able to set your own pace with the mountain of learning you have to undertake to get yourself up to speed. In a lot of other ways, the removal of an office full of people to support you means that sometimes you feel like a lost thread.
I'm someone who thrives on having people around me (mainly to help me with the crossword), so being onboarded remotely was daunting. Yarno is not the first remote team I've worked in, and my previous experience led to a fair few weeks of confusion and a feeling of distance between me and parts of my new team.
This could not be more different from my Yarno experience.
Yarno's onboarding process is special. While we are fully remote, I haven't once felt isolated from the team. Everybody is reachable and receptive to all my annoying, newbie questions.
On reflection, this feeling was cultivated by an intentional process for bringing on new Yarnoers, a strong team culture, and a transparent commitment to values (valuing a 'beginner's mind' bodes really well for actual beginners).
Basically, Yarno has taken the concept of remote onboarding, and molded it into the most supportive, accessible process I've ever had the pleasure of going through.
And it's frickin' effective. To be honest, more effective than any office-based onboarding I've received. I can't recall another job where I've felt so comfortable off the bat.
And, what's more? I wasn't even surprised.
I'm sure you've read previous articles about the onboarding process we have at Yarno. It's a process that's been given a lot of thought and a lot of refining. It's perfectly inline with the Yarno vibe that shone right through their job ad and interview process.
Writing a creative piece on Sydney bin chickens isn't something I've ever had to do for a job application before. I've also never met the team as part of the interview process. Yarno's team-based, open culture has been apparent right from the get-go, and it's pretty cool.
But maybe that's a blog post for another time. You've gotten me sidetracked and I'm here to talk strictly onboarding.
The first thing they really nailed was the pre-boarding experience.
I don't know about you lot, but I tend to walk the stressy side of excited when I'm starting a new job. Sure, I'm keen to get stuck in and meet a bunch of new people, but the nervousness and the 'what-ifs' tend to override that a little bit in the weeks leading up to Day Numero Uno.
So, when I accepted the job, the butterflies kicked in. I'm the only member of the team based in the ACT (#CanberraLyf) - how am I going to get over my chronic FOMO and get to know my new team?
Two steps ahead of me, the Yarno team had already posted a Welcome pack to my tiny little flat. Think cosy merchandise perfect for the WFH life, and a handwritten welcome card. Oh, and they'd organised an in-person first day.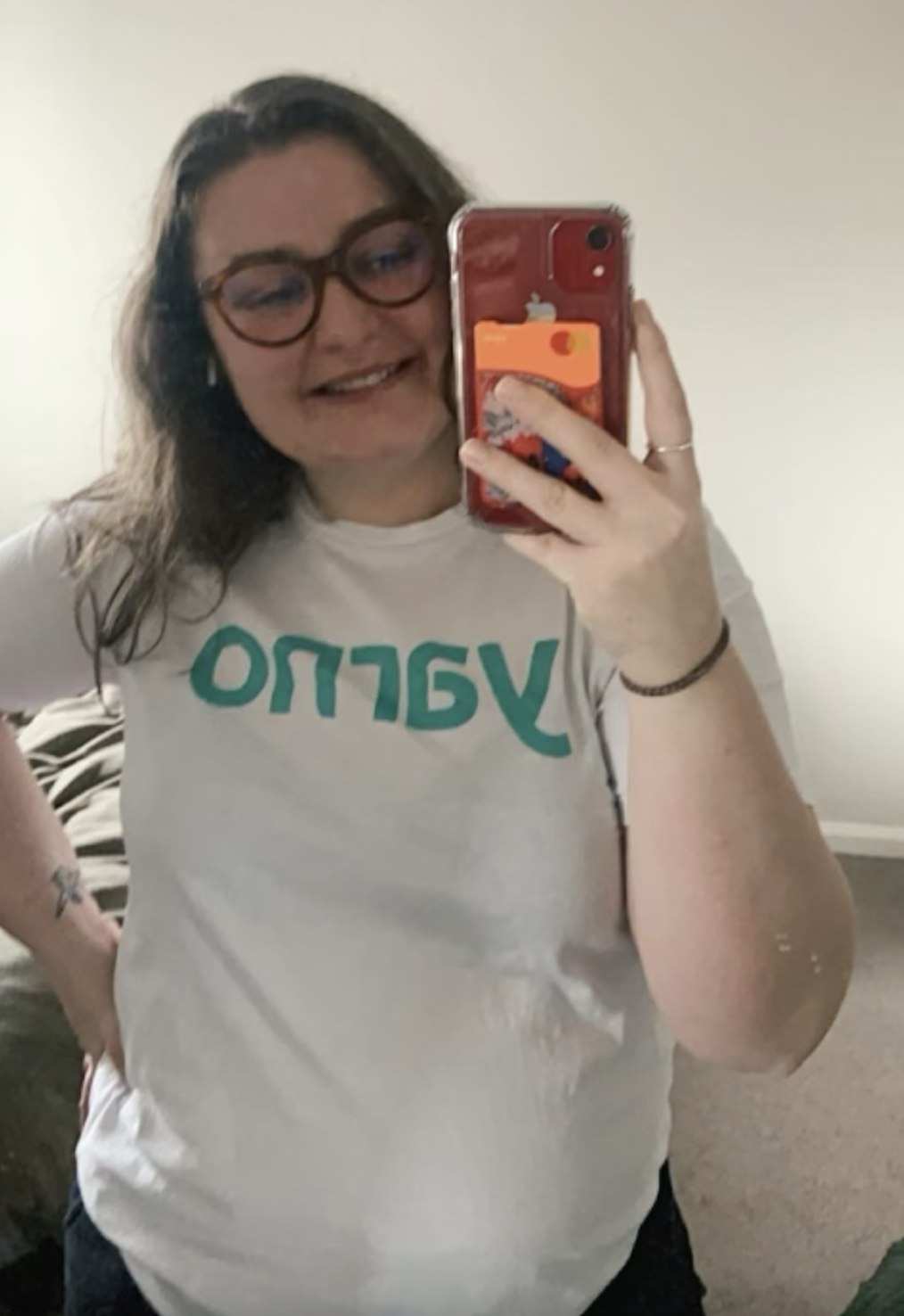 Next, they also seemed to nail the first day
Meeting (almost) everyone on my first day was amazing. After the initial classic first-day panic (aka; 'What do I wear? It's -3° in Canberra when I leave, but 17° in Sydney when I land!') and the 5am taxi pick-up,  I was off to Sydneyland.
Working in the co-working hub and being able to put faces to names over lunch was a great way to assuage the nervous first-day butterflies and settle in. (The chicken souvlaki was pretty good too, thanks team!)
THEN, they nailed the first week (are you sensing a trend yet?)
The following week was filled with members of the team wanting to chat and check in. I got an orientation to each team within the company, and got a great overview of operations and processes.
Getting a handle on these early doors made focusing on my own tasks so much easier. It also immediately removed any communication barriers between myself and other teams. Being able to chat to everyone and feel comfortable asking them questions at any point is so valuable, especially in a remote job. I know from experience this isn't always the case, so to have such a cohesive and friendly team is pretty amazing.
I was introduced to the ins and outs of what makes Yarno an amazing place to work. I figured out who's funny, who's not (I'll never tell, don't worry), and found out there isn't some Yarno-wide dislike of crossword-addicts who watch too much reality television. Luckily for me.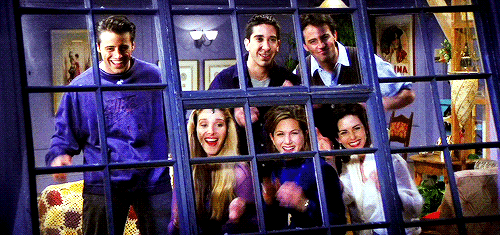 Now, ten weeks in, I'm a veteran. I'm not even the newest newbie (thanks, Jack!). The team at Yarno is no longer a 'they', but a 'we'.
Here at Yarno, we have a pretty good remote onboarding process. I'm a bit of a fan.