It's been two years since Yarno bid farewell to our Sydney office and went fully remote.
In those two years, we've learnt a lot about what it means to communicate effectively, as well as how to work in remote teams. We've figured out how to Huddle on Slack, contribute individually to Trello boards, and manage our time without the natural rhythms of office life (mostly). We've also welcomed nine new Yarnoers - and refined our remote onboarding so they're set up to succeed at work-from-home life.
For many companies, Yarno included, gone are the days of the compulsory office-based 9-5, Monday through Friday. Haven't things changed!?
Some businesses are trialling hybrid work, where staff work partially from the office, and partially remotely. A recent Fortune article reported that 87% of large companies plan to use a hybrid schedule after the pandemic.
As for us at Yarno, we've stayed remote. We've committed to it, and it's working. But, like anything, it's not without its ups and downs.
I asked a few Yarnoers what they thought of remote life vs. the office, and here's what they had to say: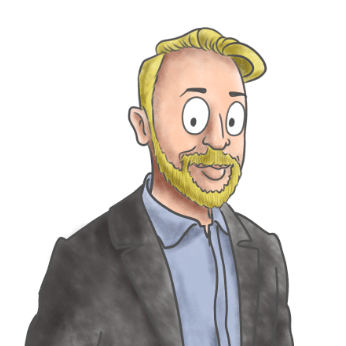 Mark Eggers, co-founder and Head of Sales
One thing I do love about remote work is being home for parcel deliveries - anything to avoid that extra trip to the post office! But I also miss the change of scenery and having different lunch options every day.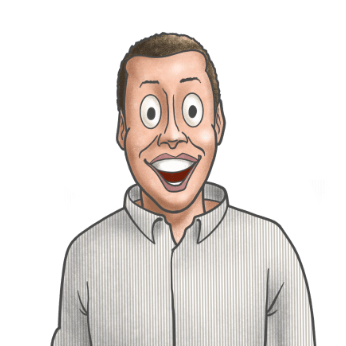 Jack Price, Content Creator
One thing I really like about working remotely is that I can blast music without disturbing anyone. I find music helps me concentrate, but I have quite an eclectic taste and I don't think others would necessarily appreciate me jumping from from minimalist classical music to 90s R&B to Bossa Nova to Japanese acid jazz-rock (Ellie: I think I appreciate that I'm not privy to Jack's home disco). 
But what I miss about working in person is being part of the buzz of commuters! I'm a city lover and a public transport enthusiast, and I think the journey to and from work is great for people-watching. Working from home is much more peaceful but sometimes I crave a bit of excitement.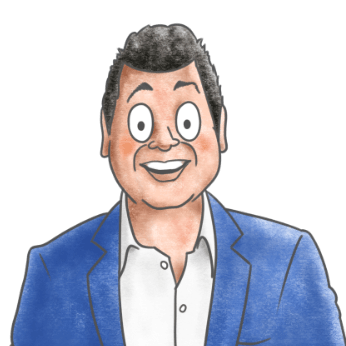 Paul Miller, Chief Technical Officer
At home, I find it much easier to focus with less distractions. But sometimes you need distractions so you don't lose yourself in work!
Common themes?
We love working remotely, but sometimes we need to get out a bit, see some people, break up the every day.
Since we've gone remote, the landscape has changed. Remote work is no longer a necessity - but at Yarno, it's our new way of life! But even though we still love working from home, we do miss seeing our teammates every day. 
So, we got together and made a plan. 
Now the world is opening back up, we've introduced in-person days! 
Our in-person days are purposeful catch-ups where we can workshop and collaborate as a team. And get in our fix of workplace bants (very important).
In order to get the most from working together IRL, we make sure our in-person days have a defined purpose - whether it's brainstorming an idea, or workshopping strategy for the next quarter.
We can work cross-functionally, and really connect as a team - especially given how many of us were onboarded remotely! Zoom fatigue is so real, so we find sessions where we need to collaborate as a wider team much more productive in person.
We've held four successful in-person days already, and are looking forward to continuing these monthly. These are in addition to our Yarnoversary - this is happening very soon! - where we get everyone together to celebrate Yarno's birthday!
It gives us a chance to work and connect socially, and offers a change of scenery from working from home. (And, maybe most importantly, we get to have lunch in the city!)
In-person days are accessible for everyone - even our interstate Yarnoers - so we all have a chance to drop in. We get few opportunities to see our interstate members, so these catch-ups are really valuable to connect with everyone.
I went to the most recent one, and it was a great opportunity to get brainstorming (and get chatting). Being surrounded by the team was a great reminder of how well the Yarno team gets along - and meant I could get my social time in while still being highly productive.
Having the option to connect regularly in-person as a team - to support our working remotely - is proving successful so far. We're looking forward to this new phase of remote work!